Welcome
Massage is more than a positive experience. It is taking a moment of your time to heal, to reduce pain, eliminate pain, drastically reduce stress, improve immunity, improve flexibility, range of motion, and the overall health of your body and mind.
I am a massage therapist with a dedication to healing touch, and have studied a wide variety of modalities, from which I can draw. I will listen to your needs and preferences, and work toward your goals, with precision, intuition, and the pressure and techniques that work for you.
Being part of Clarity Float Spa, you can expect a beautiful relaxing experience with every visit. And if you have ever considered floating (or doing back to back float plus massage, which is amazing) you can learn more about it at
clarityfloats.com
Feel free to text, call, or click "Contact Me" and send me a message. I will call you back to discuss your goals for your massage sessions, confirm the details of your appointment, and also answer any questions you might have.
For easiest booking, go to: clarityfloats.com. Click "book" and the massage room availability is on the right.
Thanks for visiting, and make a choice for your health today!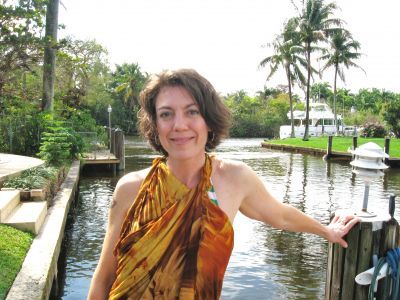 1